Voici un freebie flash pour commencer la semaine. C'est la version masculine de "Miss Bling Bling" que beaucoup m'avait demandé.
N'oubliez pas la Loterie de
Digiscrapbook.net
si vous voulez gagner d'autres kits de la boutique !
Don't forget the Loterie in Digiscrapbook.net. You can win many kits of the shop !! Everybody can play !

Bonne semaine à toutes (et tous !)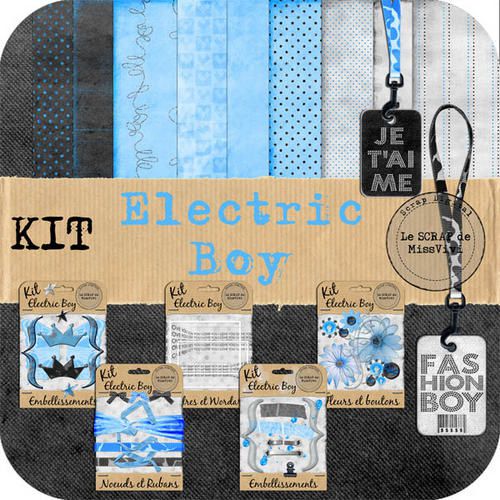 48 Heures seulement !!
48 Hours Only !

Si le freebie vous plait, merci de me laisser un commentaire sur mon blog plutôt que sur 4shared...
If you like this freebie, thank you to leave me a comment on my blog rather than on 4shared.
Merci de ne pas partager ce lien, envoyer plutôt les personnes sur mon blog.
This freebie is not to be hosted on other sites and shared there. Please visit my blog to download the freebie !
Page de Angels :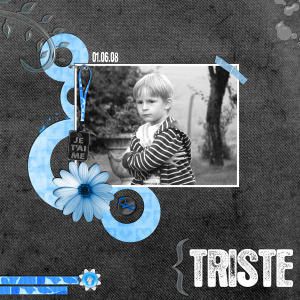 Page de Bibime :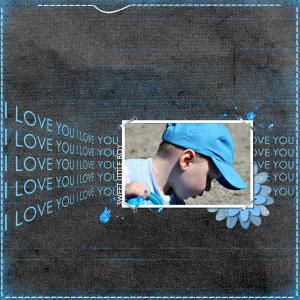 Page de Fanette :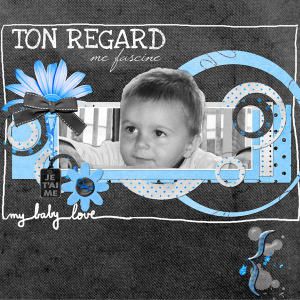 Pages de Francis :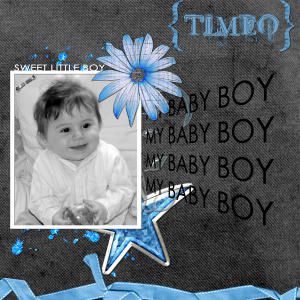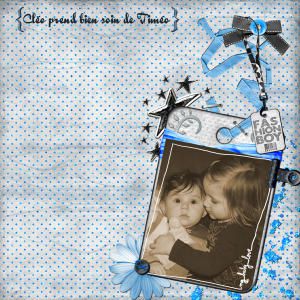 Page de MOI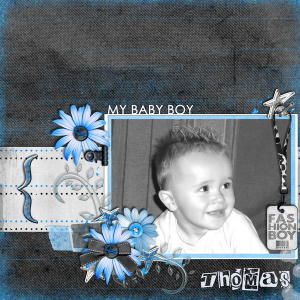 Pages de Scrapmuch :