Ouf, après une semaine mouvementée et bien chargée, j'arrive tout de même à temps pour votre cadeau du Lundi...
Bonne semaine à toutes, et profitez de chaque instant de votre vie... Elle peut être bien courte parfois...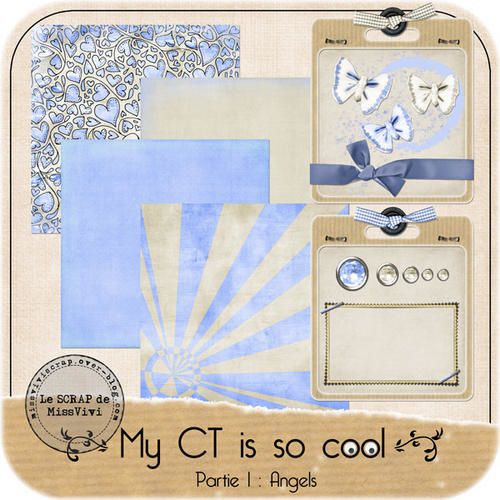 Mot de passe du fichier .zip :

Ilovescrap




Si le freebie vous plait, merci de me laisser un commentaire sur mon blog plutôt que sur 4shared...

If you like this freebie, thank you to leave me a comment on my blog rather than on 4shared.
Merci de ne pas partager ce lien, envoyer plutôt les personnes sur mon blog.

This freebie is not to be hosted on other sites and shared there. Please visit my blog to download the freebie !