Blog Train : Smitten with SBG, Coming Soon and Secret Sale !
COMING SOON !!
Revenez Jeudi sur mon blog ou en boutique pour découvrir mon nouveau kit, une fantastique collaboration avec l'excellente designeuse Clean&Simple Ange Designs !
Go back Here next Thursday for discover my new kit, a fantastic collab with the awesome Ange Designs !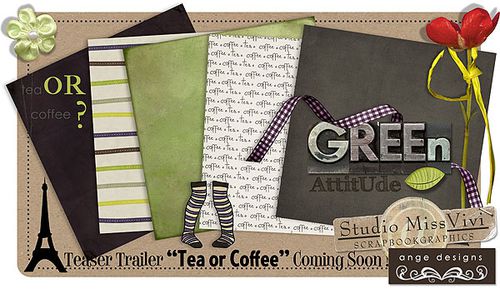 ---
Juste avant de trouver votre freebie, j'ai un petit secret à vous dire !
Si vous vous rendez dans ma boutique, entrez le mot "SMITTENWITHSBG" dans l'outil de recherche. Vous aurez accès à ma vente secrète de -50% sur mes produits autour de la St-Valentin !
Bonne St-Valentin à tous les amoureux !
Just before you discovered your freebie, I have a little secret for you !
Go to my store, and add "SMITTENWITHSBG" to the keywords, you will acces to my secret 50% sale around Valentine products ! And maybe you will find products from others designers ! Happy Valentine to all lovers !
And now your freebie !!
---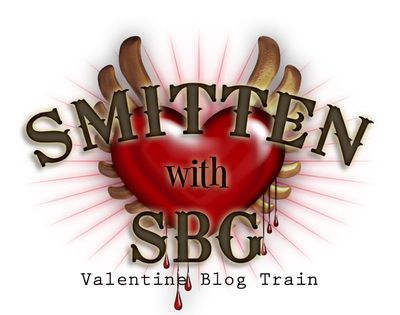 The SCRAPBOOKGRAPHICS VALENTINES BLOG TRAIN STOPS HERE ... Scrapbookgraphics Designers and Crew have again worked their magic in bringing together another fabulous collection of mini kits - all following a set palette and theme, collect them all and build your very own Smitten with Scrapbookgraphics Collab - this is stop #4 ... here's what Rhonda from the Crew and I have for you. Welcome aboard and nice trip with SBG blog train !!
Le Blog Train de la Saint-Valentin de Scrapbookgraphics fait un arrêt ici ! Les Designers de SBG ainsi que l'équipe créative de la boutique ont travaillé ensemble pour vous offrir une superbe collection de mini-kits, de templates et de quickpages ! Passez bien par tous les arrêts du train pour ne pas en rater une miette !
Pour mon arrêt, voilà ce que j'ai pour vous : un mini-kit et une quickpage faire par Rhonda de l'équipe créative de la boutique.
Bon voyage !!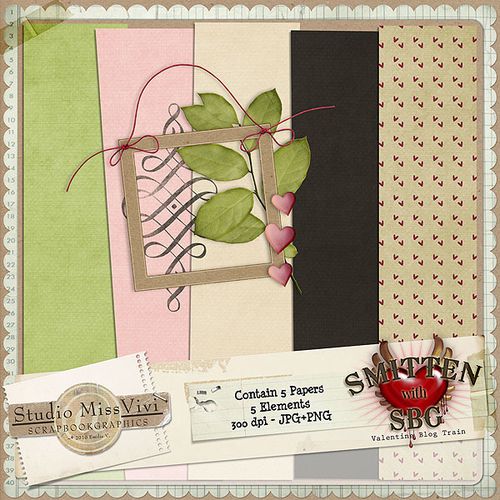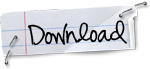 RHONDA have 2 beautifuls Quickpages for you :
Next stop is the fantastic Studio Flergs ! Go on her blog here :
Le prochain arrêt est le blog de Studio Flergs. Rendez-vous ICI :

If you get lost, here is all the way !
Si vous êtes perdus, voilà la liste de tous les arrêts du train :
* Tangie Baxter http://studiotangie.blogspot.com/
* Dawn http://www.dawninskip.typepad.com/
* Kel http://bcdolls.com/blog
* MissVivi and Rhonda http://missviviscrap.over-blog.com <-- YOU ARE HERE !
* Megs http://flergalicious.com/blog
* Sarah http://lilleyscrapdesigns.com/blog
* Wendy and Lynn http://www.wendyzinescraps.com/blog/
* Lisa and Cynthia http://gypsy-couture.com/blog/
* Qonita http://studioqscrap.com/
* Winnie http://beautyframe.blogspot.com/
* Tanja http://thundersscrapblog.blogspot.com/
* Courtney http://studiobuttercup.com/blog
* Lilja: http://liljatr.blogspot.com/
* sussieM sussiem.blogspot.com
* Melinda http://myscrapcorner.blogspot.com
* Flor http://twinsmomflor.blogspot.com
* Fhung http://ztampf.com/blog/
* Iara http://www.baersgarten.com/blog
* LovelyMissKait http://www.lovelymisskait.blogspot.com/
* Małgosia http://www.emka-scrap.blogspot.com/
* Redju: http://redjuscrap.blogspot.com/
* Kate http://visualjunk.wordpress.com/
* Sandra/chengie http://sixtyeight.wordpress.com/
* SBG Blog: http://scrapbookgraphics.com/studiomatters
---
Merci de ne pas partager ce lien, envoyer plutôt les personnes sur mon blog.
This freebie is not to be hosted on other sites and shared there. Please visit my blog to download the freebie !
N'oubliez pas de lire mes conditions d'utilisation ICI.
Please, read my CU TOU HERE. or my PU TOU HERE.